Member
Join Date: Feb 2012
Posts: 64
axle bearings
---
well i was riding today and my bearings blew out in the axle we got the rear end taken apart but i cant get the bearings until wednesday and i wont have anyone to put them in for me until friday so i was wondering if this is a easy enough job for a 15 year old to do?
Member
Join Date: Nov 2006
Posts: 87
You can tap them in with a big socket & a hammer. Be gentle & work your way around the bearing
Member
Join Date: Feb 2012
Posts: 64
ok thanks ill give it a try
Senior Member
Join Date: Apr 2009
Posts: 163
You can freeze the bearings and heat up the carrier and they should just drop in.
---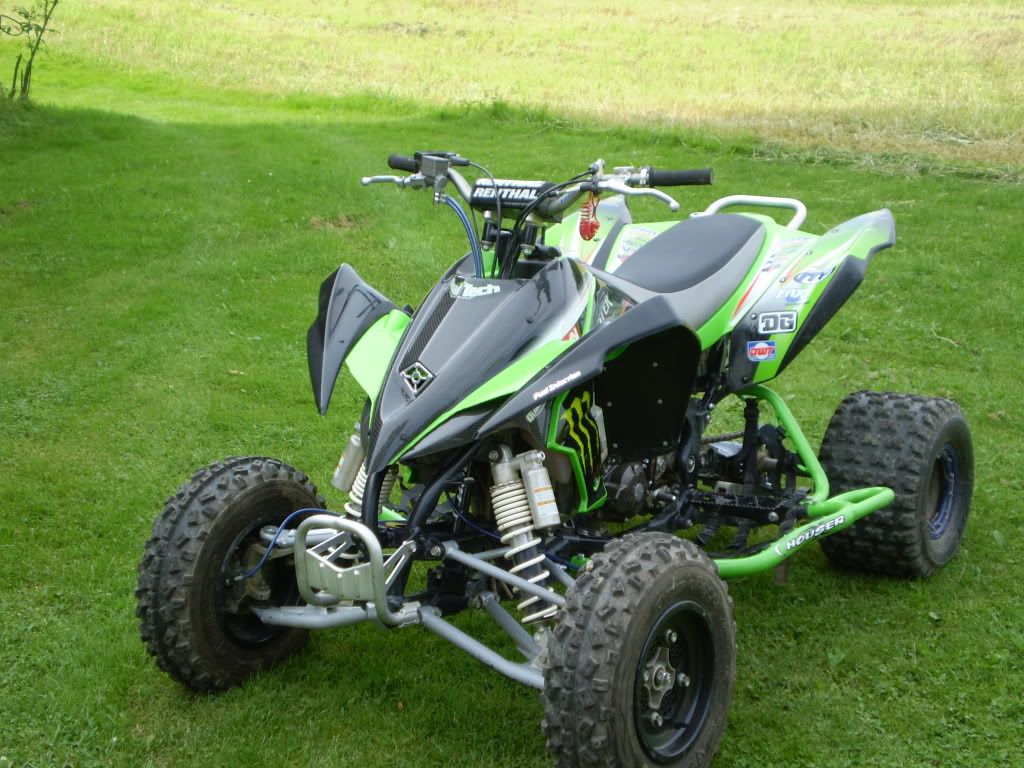 Member
Join Date: Feb 2012
Posts: 64