Junior Member
Join Date: Oct 2011
Posts: 16
Clutch Problem
---
hey everyone...not too long ago i realized that my quad stopped starting in gear when i engaged the clutch. it would only start when it was in neutral. also when the clutch is free handed it even trys to start in gear. ive tried moving around the wires some but it didnt seem to help. also my quad seems to shut off on me sometimes so im guessing there is a problem with the clutch or something. i dont think its shot or anything because ive recently done new clutch plates and cable not too long ago. thanks. please respond if you have any help, ideas or have a solution. thanks. it would very well be appreciated.
Senior Member
Join Date: Apr 2009
Posts: 163
Cut the wires coming off of the lever and connect them together. That elimanites the bs starting in gear thing.
---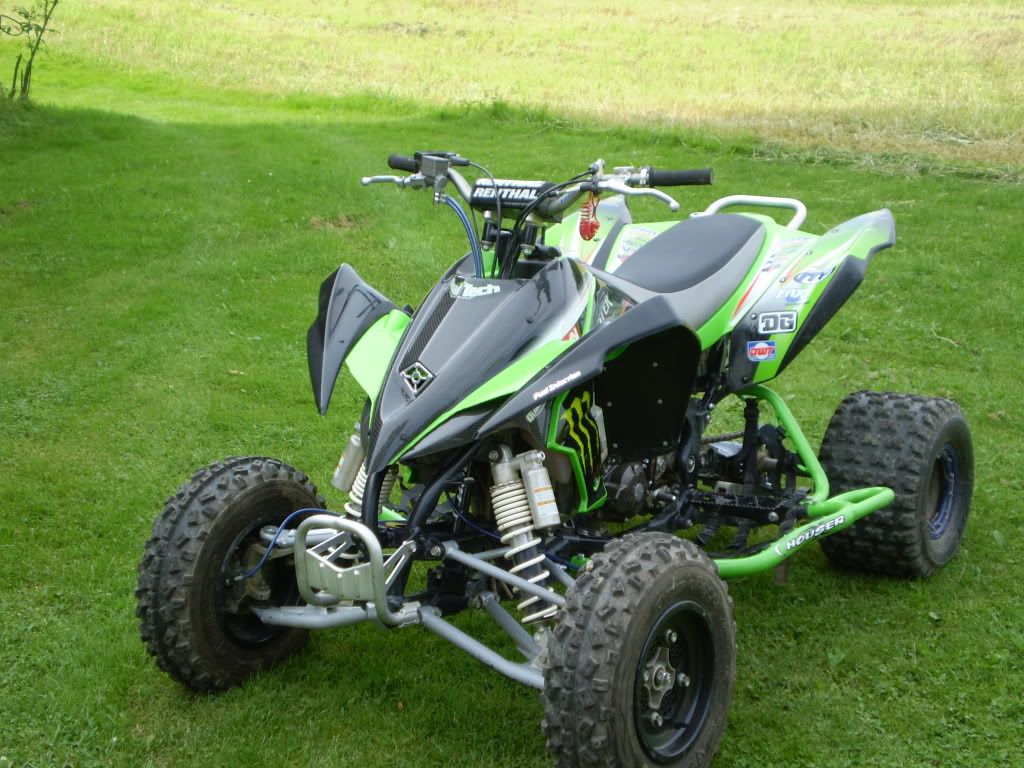 Probably the clutch wire is loose. Getting it a little tight could help. If not, what about gear oiling? Had servicing recently?