Member
Join Date: Feb 2012
Posts: 64
i think we finally found the problem there was a rubbed through wire near ht tail light plug at the back thanks for all the help
Senior Member
Join Date: Apr 2009
Posts: 163
Glad you found it!!
---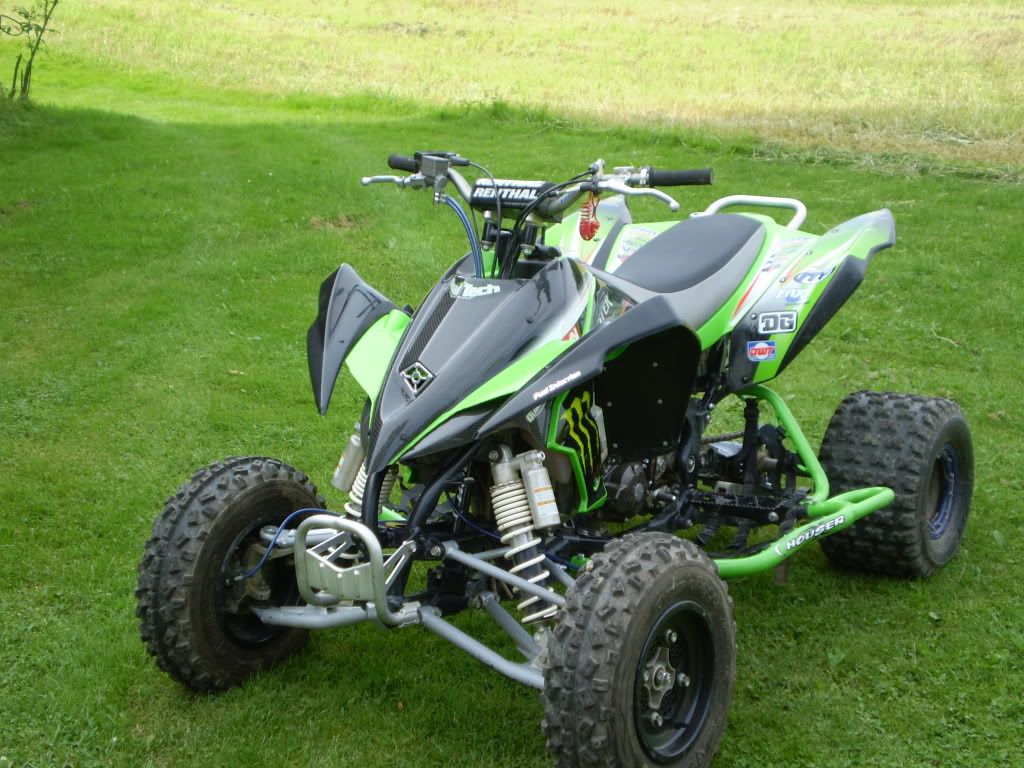 Member
Join Date: Feb 2012
Posts: 64
ya same hopefully that is the problem and not something else
Senior Member
Join Date: Apr 2009
Posts: 163
If it was bare that is for sure the problem especially if it only happened when using the brakes.
---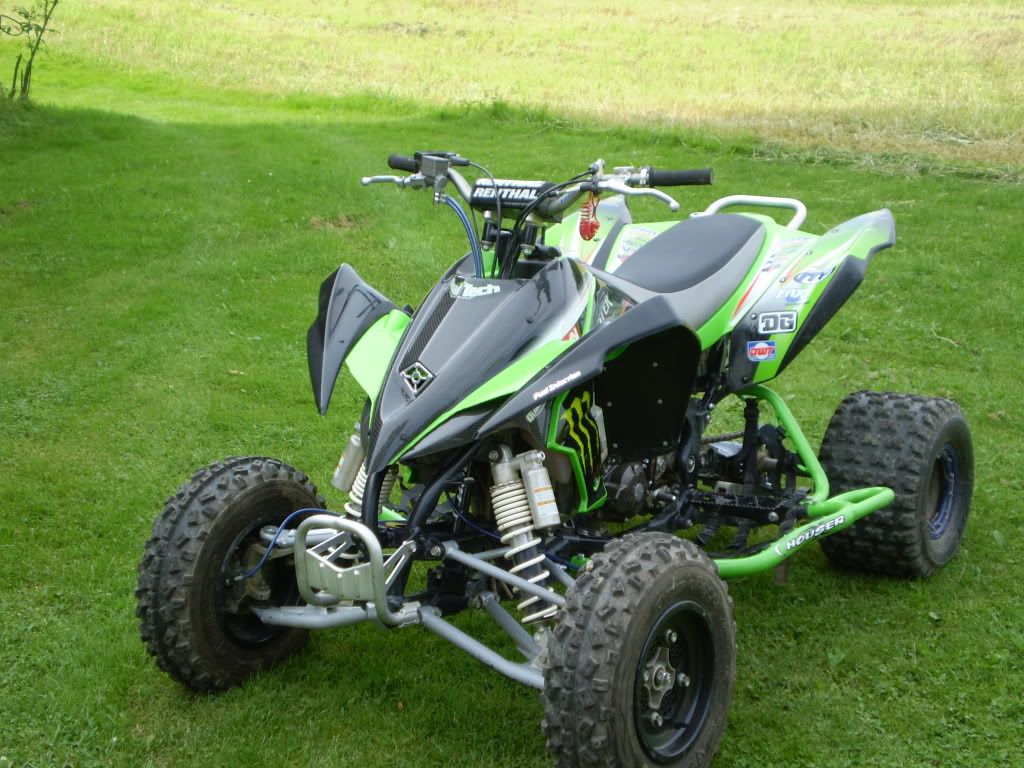 Sounds like ya got it!!it's happened to me front brakes as well gta keep an eye on the wiring on these bikes!




---
2009 monster energy kfx 450r
dasa/pc3/fci/kx cams/fox floats/elka rear/hydrolic clutch/lsr stem+carrier+adjustable axle/houser mgc +2.25 a arms/hids/itp hd tires/hiper tech 3's front/rear/pro armor swingerskid+nerfs+heal /guards+footpegs/odi grips/asv levers/ims3.7gallon gas tank/cv4 green hoses/alba case saver/tag polyurithane belly skid/15fs 36 rs