Discussion Starter
·
#1
·
I'm new to kfx central but ive been a member of yfz central for a long time so im not new to forums. over there im wickedrado.
I have a a triple black 1994 hardtop Firebird Formula with 143,xxx miles on it. Just changed the oil and is being garaged for the winter. The car could use a paint job but isn't in that bad of shape for a 1994 car. It's a 6 speed with an lt1 v8. gets around 15 city and 25 highway mpg. The interior has been swapped with full black leather from a ws6 trans am. interior is in excellent condition. It is missing the headliner though. As i have stated this is a rare hard top car. No leaky t-tops to deal with. It's power everything (except seats). Has A/C but needs new blower motor. The passenger mirror top-mount broke but the mirror still works and is on the car with no problems.
--- The car has some modifications to it's already fast motor. It has Pacesetter Long Tube Headers on it with Purple Hornie GlassPacks out the sides of the car. It is true dual exhaust. A Cold Air intake. 1.6 Roller Rockers with hardened pushrods and guideplates and crane cams springs. A LT-4 knock module. Installed new NGK spark plugs and brand new MSD 8.5mm wires wrapped in heat protector sleeves. Also has brand new optispark ignition(not just cap and rotor i replaced the whole unit). Has a 160 degree thermostat too. A new RAM Powergrip clutch with just about 1500 miles on it. Has tubular rear lower control arms for better traction. Drilled and slotted rotors and new brake pads. 18x9.5 Corvette Z06 wheels painted black wrapped in Vredstein Ultrac low profile tires. The tires are like new with about 95% tread left. Also has an aftermarket pioneer radio installed. With these modifications the car makes over 300hp and 350 torque. this car is EXTREMELY FAST. it will spin tires no problem with a blip of the throttle and hold you hard in the seat. It sounds nasty and is a and absolute rocket ship.
----If the car sells for what im asking I will include a brand new Comp Cam 503 and an electric water pump with the car. I also have some spare parts for it.
----The car currently needs new oxygen sensors because the paint burning off from the new headers ruined the new ones i put in. There will be no problems with it after those are installed. the e-brake cable broke from the right rear caliper, easy to fix. needs a new wheel sensor since abs light recently came on. not a fan of abs so didnt bother fixing that. The car does run and drive now though and shifts through all gears no problem.
--- I would be interested in some trades. I'd like to get back into quad racing so if anyone would be interested in trading a yfz450, ltr450, kfx450, or trx450r, i would consider them. Would like one set up for MX or XC. I am in no rush to sell this car either. Id also let it go for $4300 obo
You can reach me at
[email protected]
or by my cell - 609-661-2072. my names Mike. I can post more pics upon request. The car is currently located in Lima, Ohio 45807. i cannot deliver the car it must be picked up. I'd like to trade for a quad rather than sell.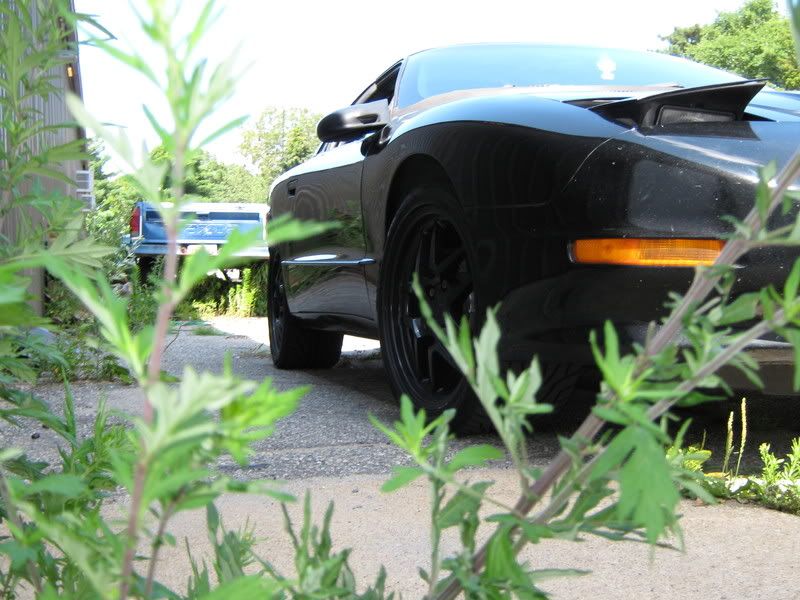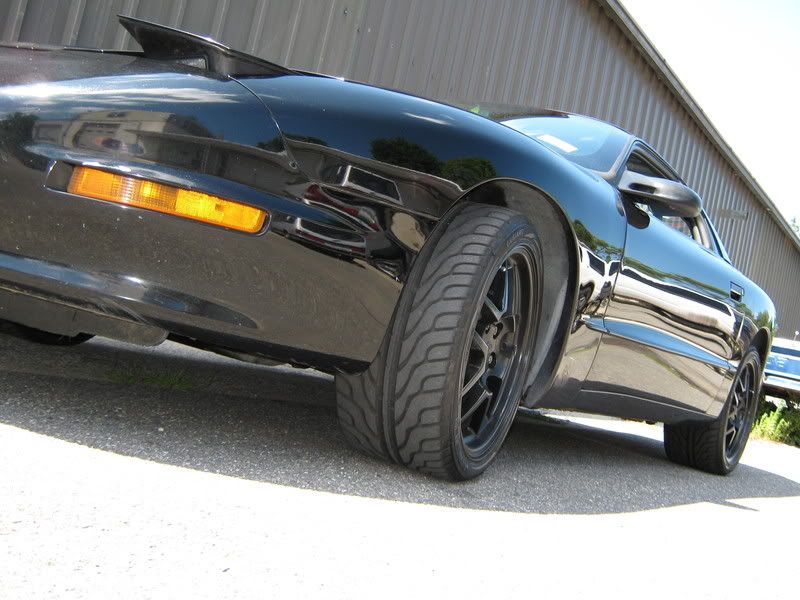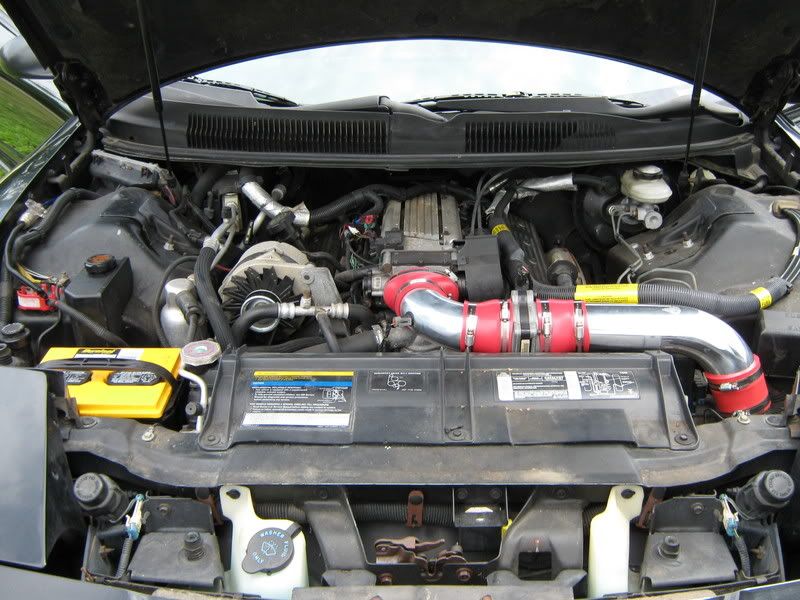 (before header install)